Pembroke Lodge Special Offers
Complimentary Russell Suite hire for Winter Weddings
For all Belvedere weddings booked between November 2019 – end February 2020
Complimentary use of the Russell Suite for Reception Drinks and after dinner Tea and Coffee
Ceremony time 2.00 p.m.
Carriages at 12.00 midnight
Offer is subject to availability and available to new bookings only,
Minimum 50 adult guests
Winter Wedding package - £69 per person
Offers from our recommended suppliers
Shawshots Photography
Offering 10% off any new 2019 wedding bookings 
Please contact Olivia Shaw for further details:
http://www.shawshots.com/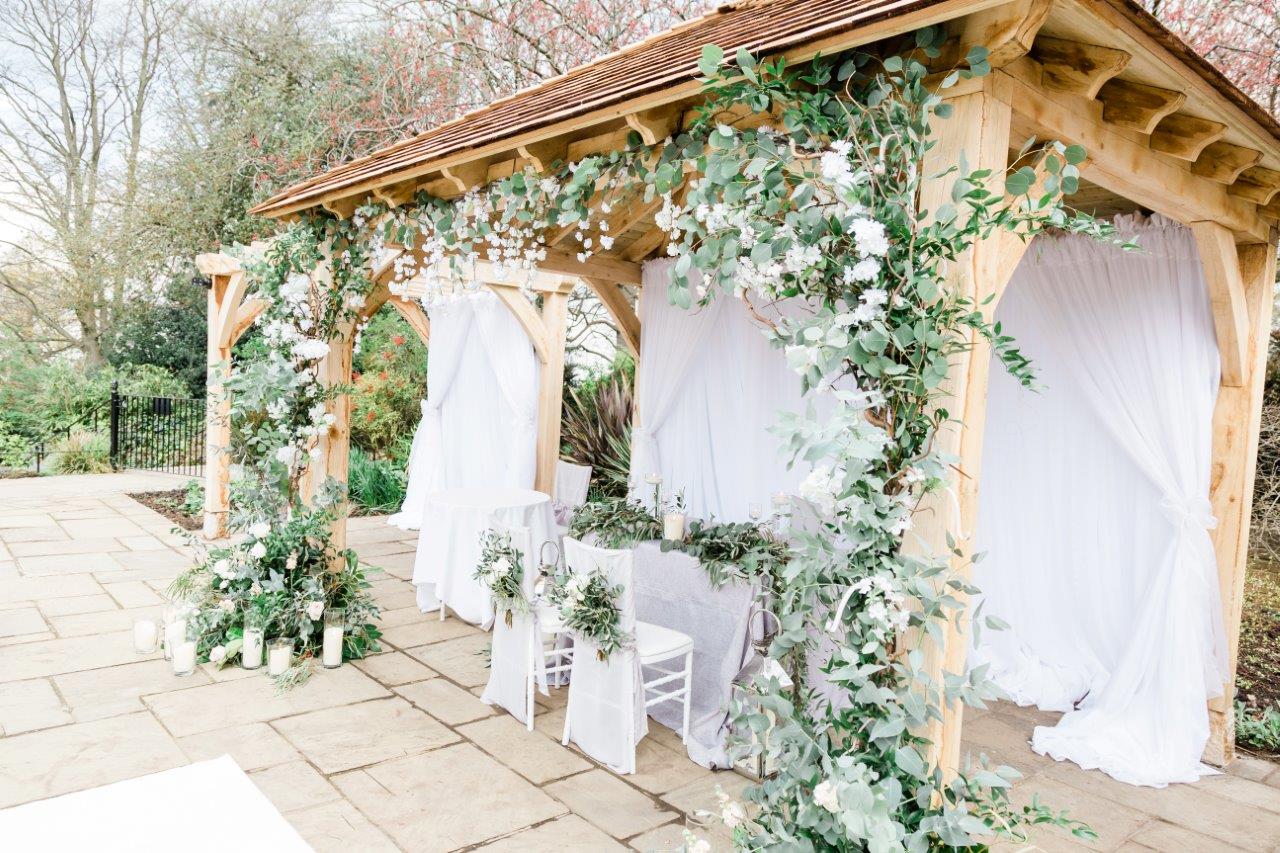 The Fine Flower Company
Spring/Summer 2019 Belvedere Weddings
The Fine Flower Company are offering to decorate our new gazebo on The Belvedere Terrace free of charge with any new Belvedere booking with a minimum wedding flower spend of £1500 (£2000 for more elaborate decoration).
Subject to availability
Please Contact The Fine Flower Company for further details
Dawn Jennings Floral Designer
Free Hand Tied Bouquet
Dawn Jennings floral designer would like to offer new clients who book their wedding with us to have a FREE beautiful and full looking hand-tied bouquet using the same preferred flowers as occur in their wedding day floral designs.
Wrapped in coordinating tissue paper and cellophane and finished off with a pretty bow and water bubble to keep all of the flowers fresh and happy and also come in a sturdy box bag for transportation.
This bouquet would be a gorgeous gift to give a special person on the couples BIG day to say thank you in a really personal and thoughtful manner! This bouquet would normally retail at £60.
Please Contact Dawn for further details
https://www.dawnjennings.co.uk
Sliding Vinyl DJs
Free Glitterball to any clients who book with Sliding Vinyl in 2019 and 2020 from now on